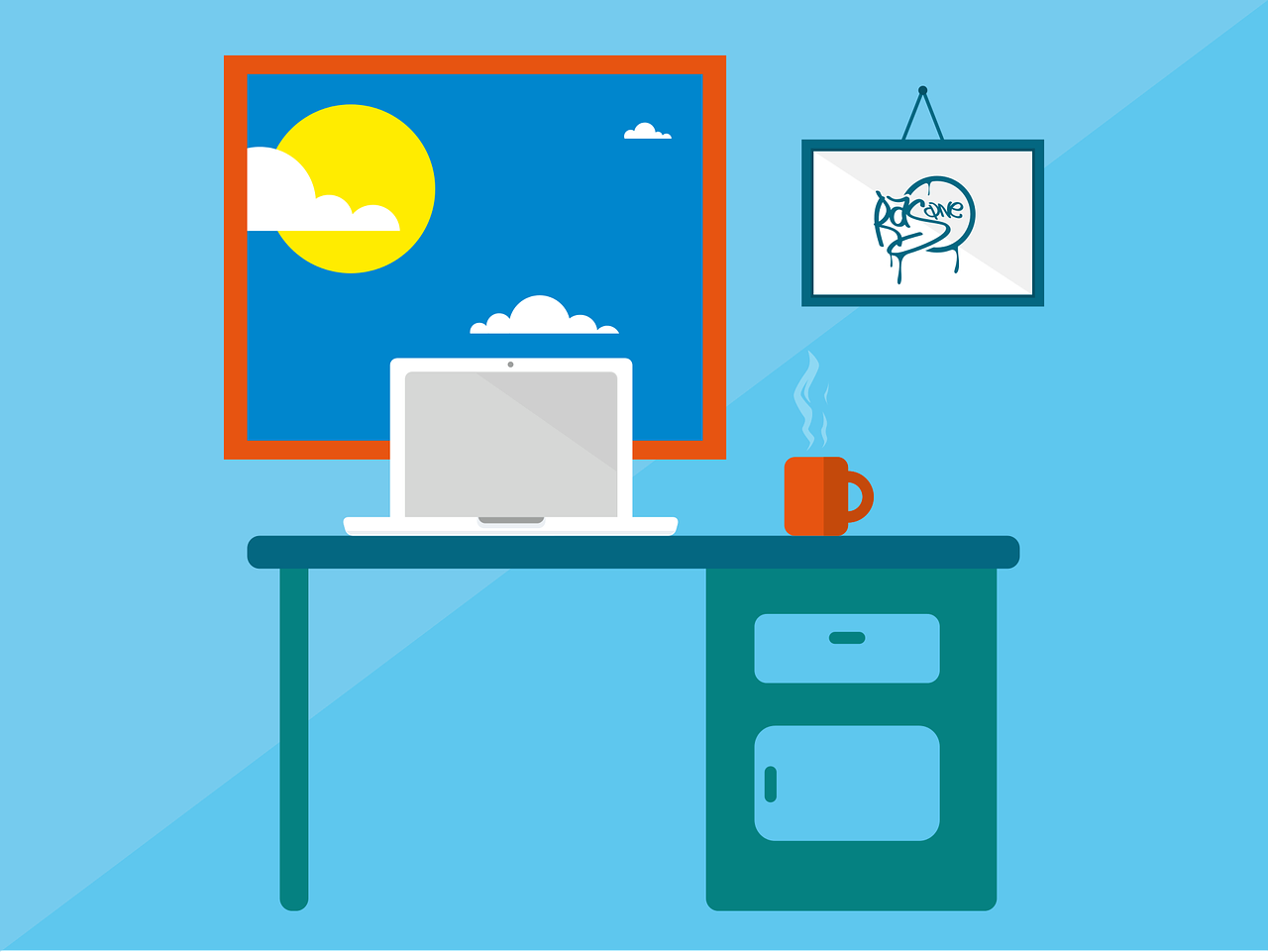 My website is down. Sounds familiar?

Business owners are usually so busy, they just don't have time to look after their website, domain name, hosting, and everything else in between.

Nevertheless, a website that runs smoothly is one of the most important parts of the business. If you run a small business, getting a good and properly configured web hosting is very important. A website that went down or simply isn't fast enough has a direct effect on revenues and will lead to lost customers.
If you are planning to build a website, you will need both, a domain name and web hosting account. It is also recommended to have a security certificate installed regardless of whether you accept the payments or not. Our team will be happy to help get you started with a brand new website, or migrate you to a new better host.