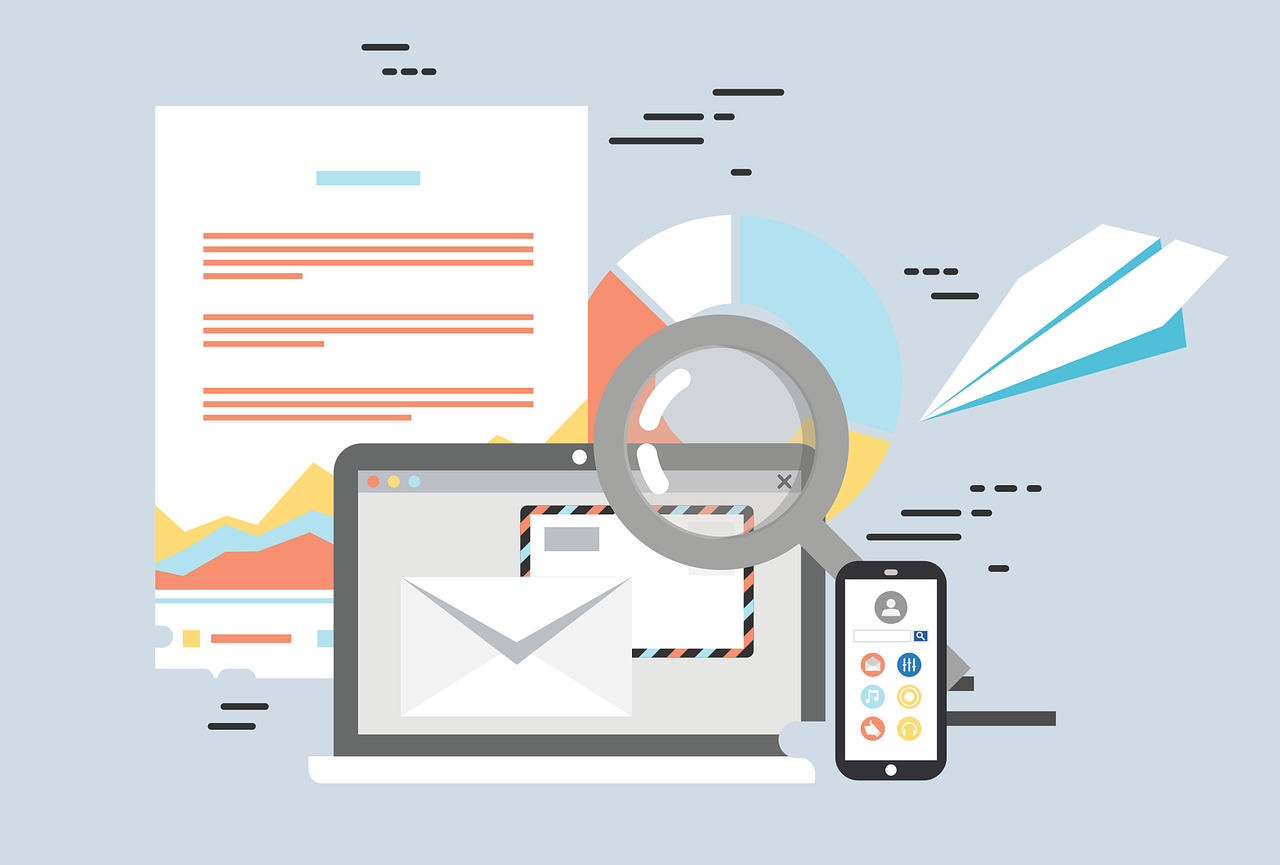 Let computers do the work for you.

Marketing automation is basically a software and set of predefined rules that allow companies to generate leads and nurture them with highly personalized, useful content that helps move prospects down the sales pipeline until they become customers. Marketing automation usually generates significantly more leads than previously and proven to have a great ROI (Return On Investment).

"The reality is the best marketers are using both inbound marketing and marketing automation together, and they are getting great returns". ~ Greg Head, CMO of InfusionSoft

Depending on the marketing automation system you will have access to these features:
This technique takes some technical knowledge to put in place, as well as requires a lot of content to get it going. Though it can be tricky in the first few months and requires some effort, the results usually exceed expectations. If done right, marketing automation will fill your CRM with new leads and with the right type of nurturing will convert them into actual paying customers.