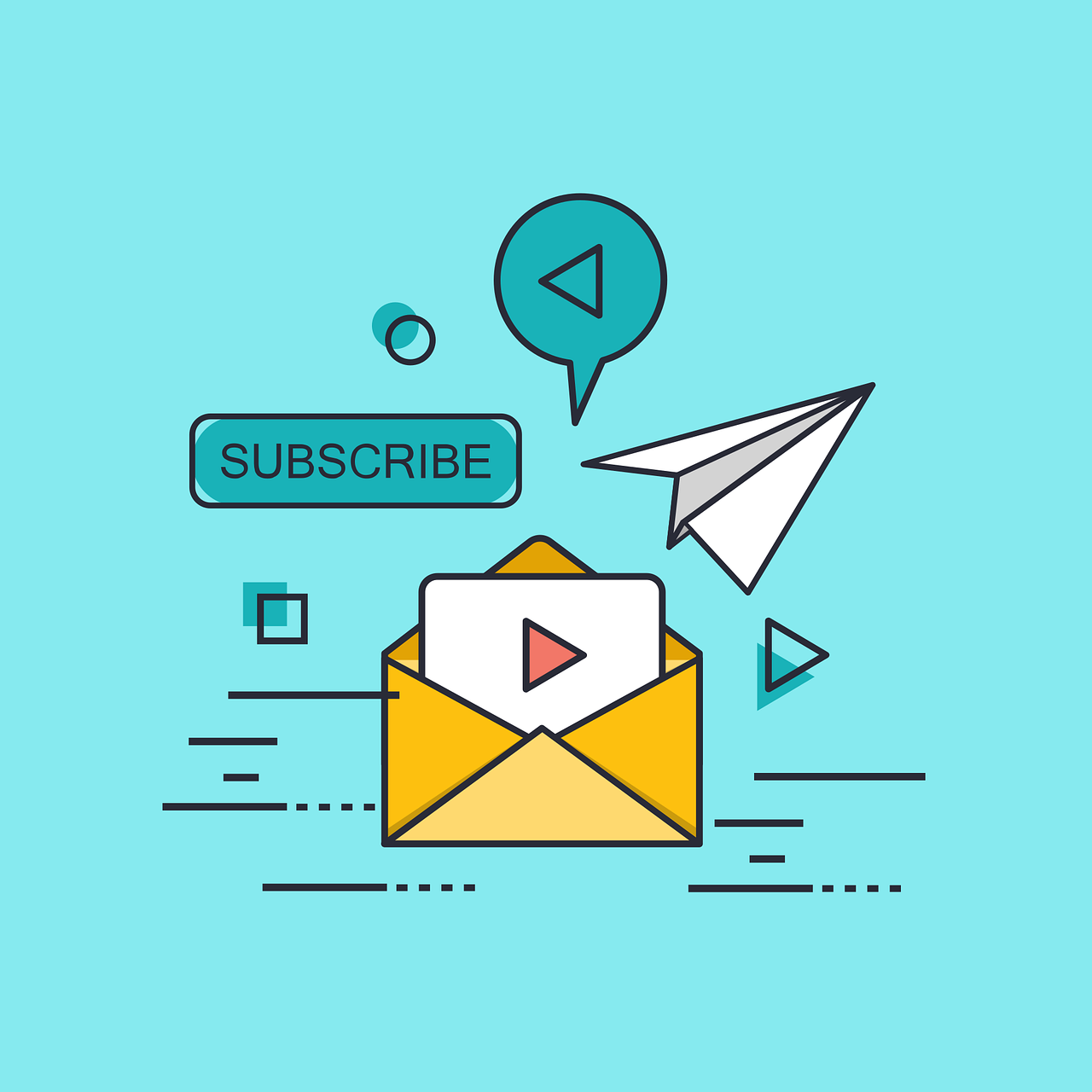 What makes Email Marketing great again?

Despite many saying that email marketing is dead, it is still one of the most popular ways to engage the customers.

There are many factors affecting the success of email marketing campaigns and hiring agency that is well aware of these factors will bring much better results.

Email marketing has undergone a total makeover in the last few years. It brings conceptual content relevant to the audience. As well can help to develop the brand as a part of a cross-functional marketing strategy.

Social media marketing, display advertisement, and other modern tools pulled marketers' attention away from emails.


Thanks to these, emails now are relevant more than ever. All these innovative marketing channels turn emails into a very effective communication path.

As technology keeps progressing more and more people access email every day.

Emails are opened on mobile devices just a few minutes after they were received. They are benefited from innovation and provide us, business owners, with an additional marketing tool.
Email Marketing is automated

Differently from what it was 10 or even 5 years ago, today we have all the tools to measure email marketing campaigns success.  
There are some cool automated tools out there that allow us to personalize and automate the email delivery. In a real-time, we can track how many emails were opened or marked as abuse.

We even can say how many times the same email was opened or internal links were clicked. We can manage our subscribers and efficiently manage customer lists, and much much more.

We are, at Third Temple Digital, will work together with you to create the most attracting subject lines. We Will work on email design in order to improve the click-through rates.

Together we will analyze marketing goals and objectives. Will assist with extensive data collection and analysis in order to get the best possible ROI (Return on Investment).