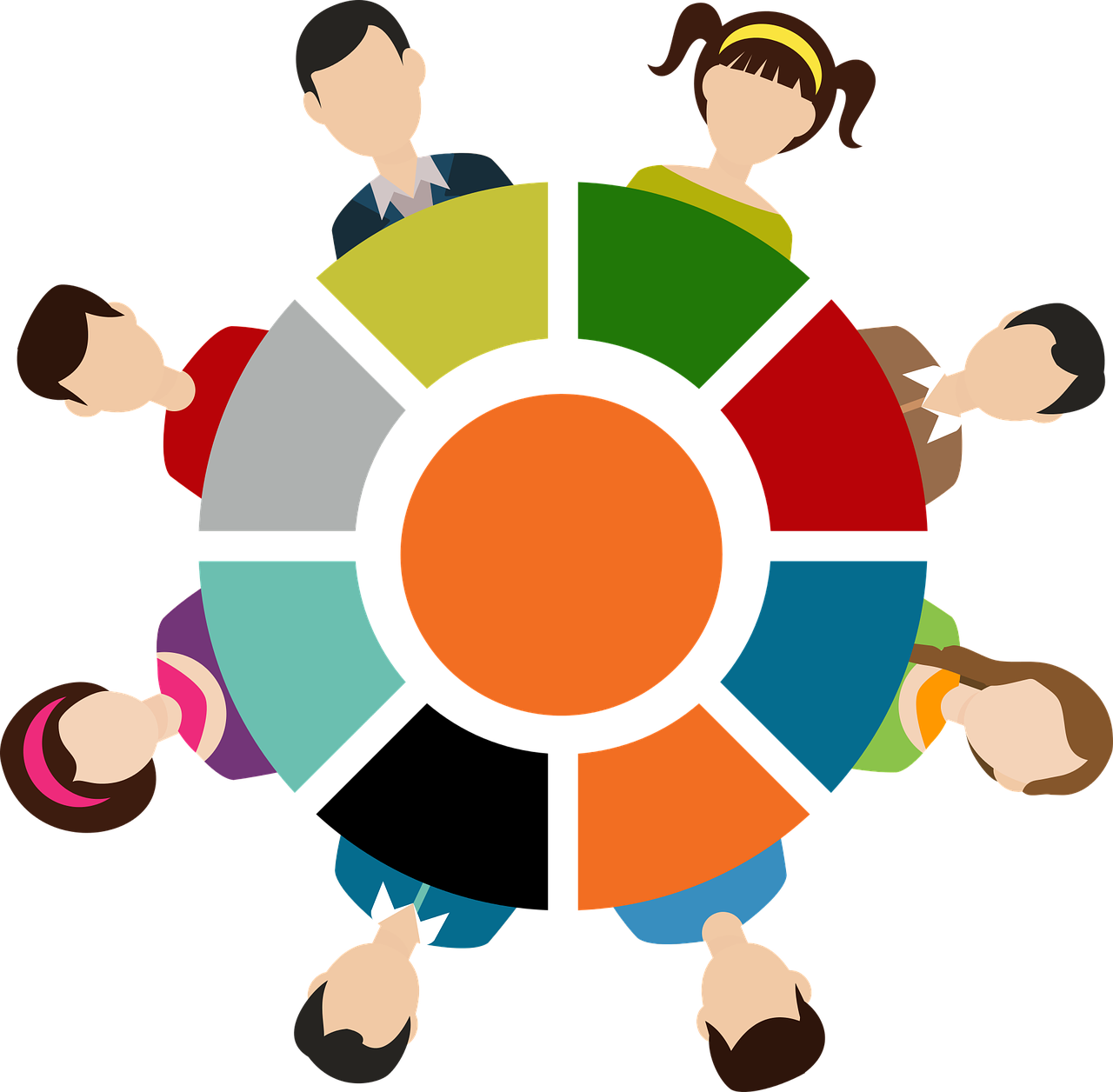 With so many technologies around, small businesses have a hard time trying to keep up with the updates. At the same time, lack of proper software and incorrectly configured tools take their toll on productivity, growths, and day-to-day operations.

For many small businesses having an IT team is not an option due to high labour costs and a limited scale of tech operations. In most cases, you will require a few hours of monthly support which represents significant savings on human capital compared to a full-time employee or team of IT professionals.
We will be happy to offer you a service that comes with a piece of mind. Our proactive IT consulting, technology procurement, and strategy service will help you approach a new project with confidence. Need ongoing support of your business operations? We can help with that too!