Do I need business software?

Small business owners understand that in order to succeed they need to be able to convert sweat equity and elbow grease into results. One of the biggest challenges small business owners face is how to run the business efficiently and accurately.

Increasingly, it's a good software that does the trick. This shouldn't come as surprise in this digital age. While in some areas the human touch is irreplaceable, in other technology has revolutionized communication, data sharing, storage, and collaboration.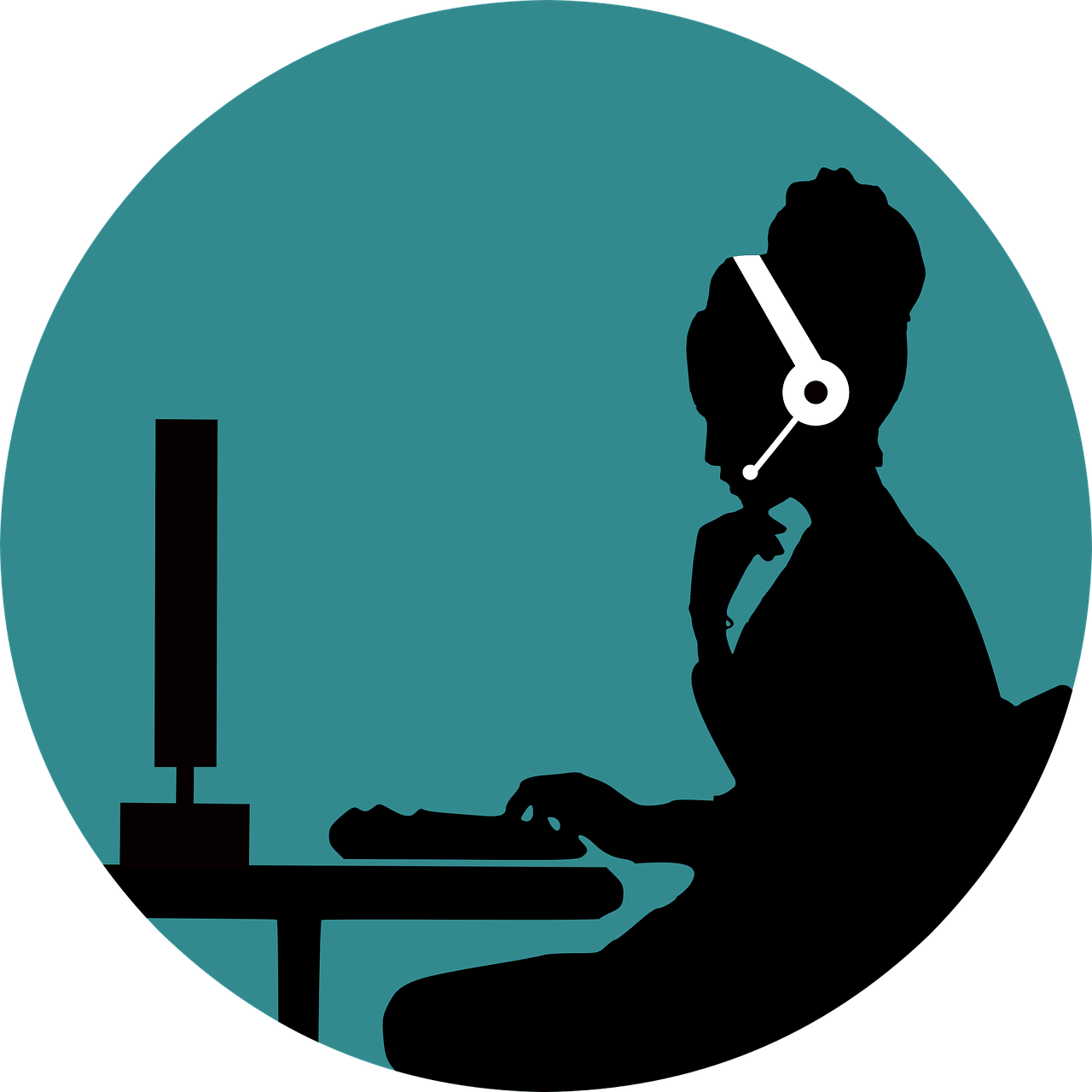 According to Buyer Zone, 91% of companies with more than 11 employees now use CRM software. Data shows that those who have embraced technologies have seen a huge improvement in meeting sales quotas and customer service goals.

Even on the level of number-crunching and repetitive tasks, it turns out that software and digitalization can go a long way in modern business.

There are various types of software that your business consider. To name a few: Customer Relationship Management (CRM), Communication and Collaboration, Inventory Management, Customer Service and Ticketing Systems, Project Management, and more.