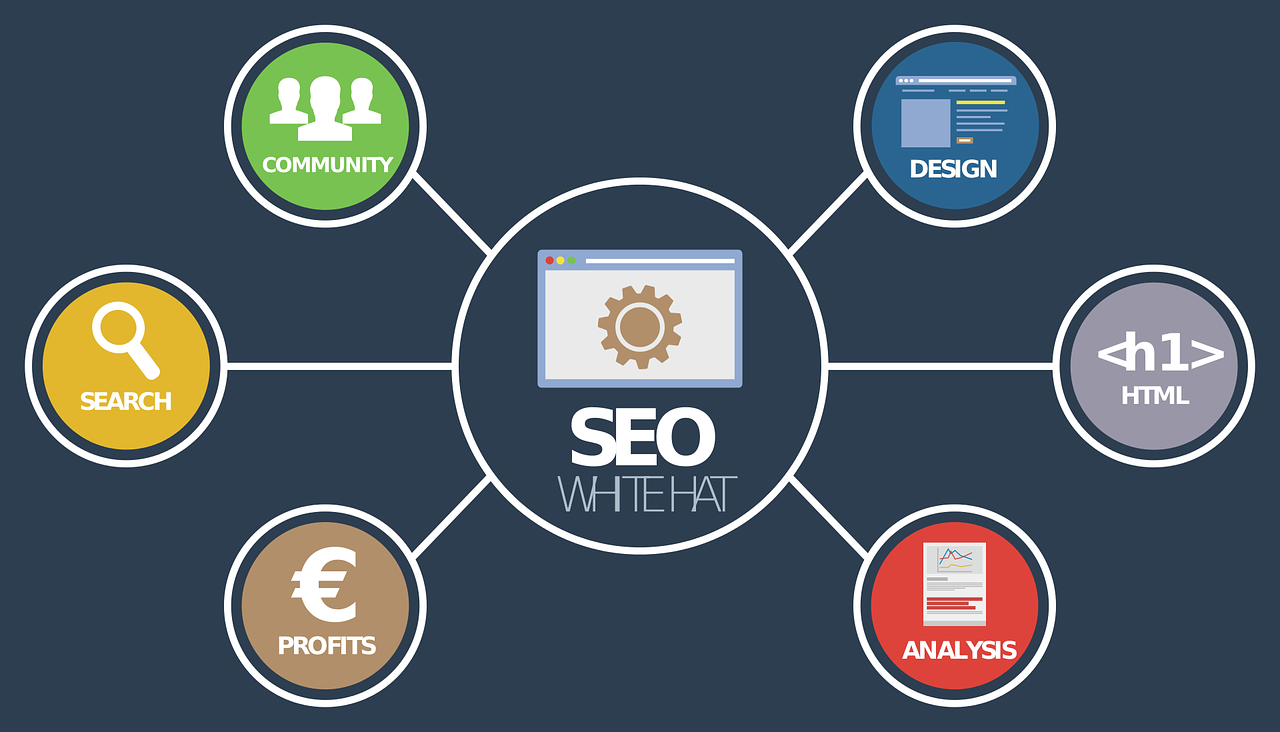 Does your project need a little bit of help from an outside marketing consultant? We can help!

We understand that hiring an advertising agency may not be an option for everybody. You are planning to get going with the next big thing and could use some advice and insight from a marketing consultant.  A marketing consultant is a person who understands how to analyze your data and motivate your customers. How to develop the right strategy to grow your business.

There is a difference between advertising agencies and consultants. While we perform as both, the difference between the two is sensible. While the agency rarely develops marketing workflow and strategy and works mostly on actual advertising and creative design, the consultant will discuss with you a theory of operation. Why we do one thing or another, and what we expect from our prospects as a result. As marketing consultants, we suggest the best strategy tailored to your business situation in order to attract new leads and delight the existing customers.
You definitely should use a marketing consultant if:

Looking to expand your business and acquire new markets.
Want to build a new business
Not sure what your marketing goals are
Need assistance in building the buyer personas
Need help in monitoring and data analytics
A relatively small investment in an external marketing consultant will significantly improve your ability to operate in a competitive world of Digital Marketing.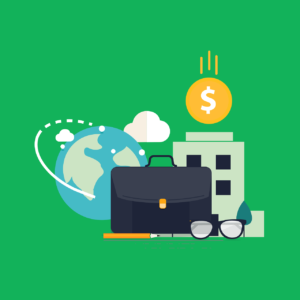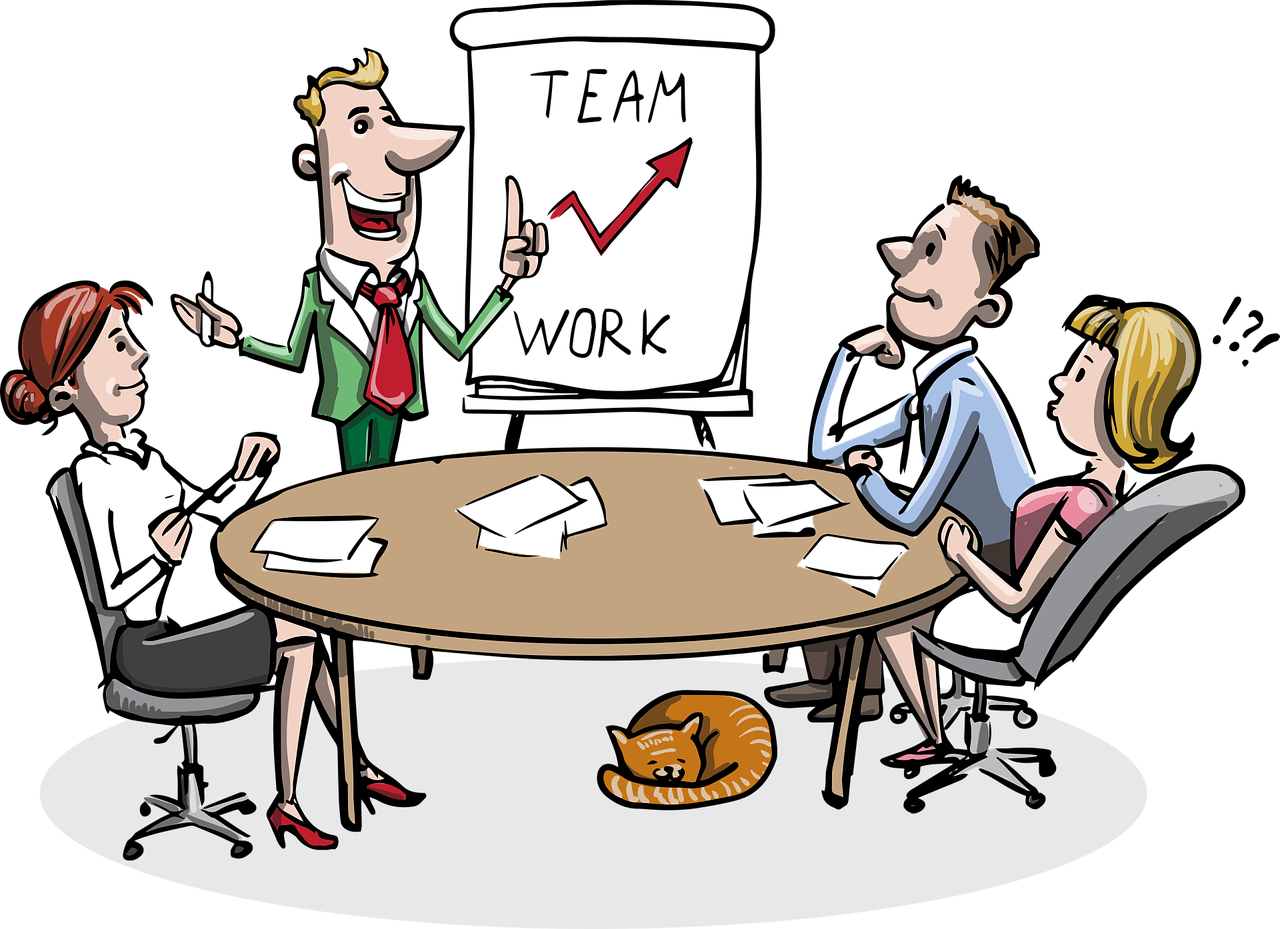 So which tasks can be outsourced to a marketing consultant?
Identifying new opportunities
Analysis of the brand, Social Media exposure, Search Engine rankings
Optimization of the brand for the local specifics
Assistance in running a marketing campaign
Management of Landing pages, Calls-to-Actions, and Thank you pages
Search Engine Optimization
Tracking and creation of custom audiences
Third Temple Digital is a Vancouver based starting which provides Web and Digital Marketing consultations and services. We can assist with WordPress development, as well as Conversion Rate Optimization, Facebook Advertising, Search Engine Optimization, and Reputation Management. We are located in downtown Vancouver and available to discuss your ideas on an hourly base. Don't spend your advertising budget before consulting the professionals!