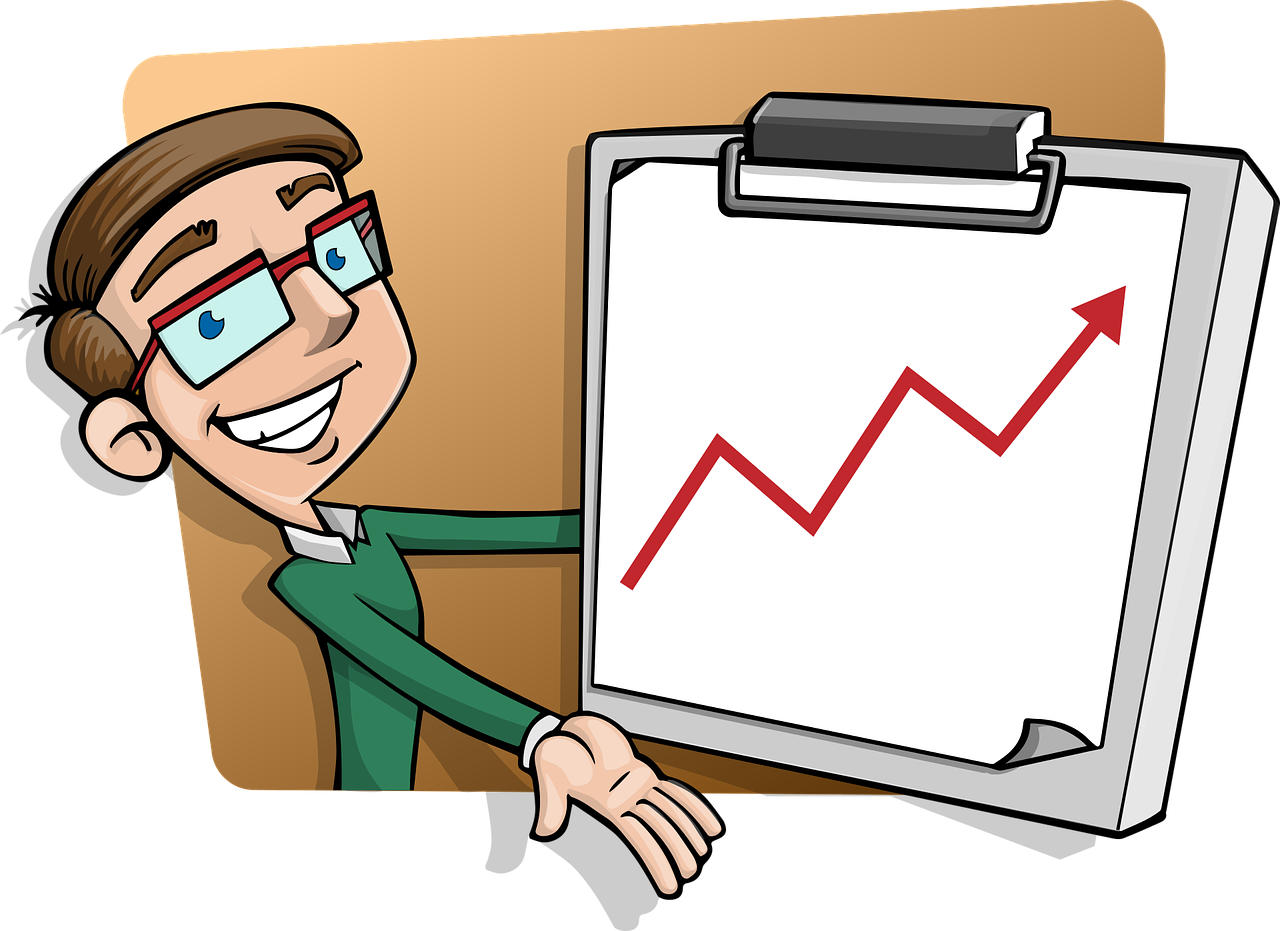 Good content is a foundation for a successful website.

Traditional marketing is fading away for quite some time now and actually becomes less and less effective. Marketers around the globe knew there must be a better way.

"Content Marketing provides 4x the ROI of our traditional marketing spend." ~ Julie Fleischer, VP Marketing, Neustar

For years marketers were taking the approach of very aggressive selling, pitching customers through every available channel. In the modern era of marketing, we are providing the most relevant and useful content to our prospects, truly trying to identify their intent and provide information. Content marketing suggests that the more we give, the more we get back. And in most cases it is true.
Some benefits of content marketing:
Higher visibility on search engines
Brand building
Become a niche expert
Higher domain authority
More referrals
More social engagement
In many cases more backlinks
A great contribution to lead generation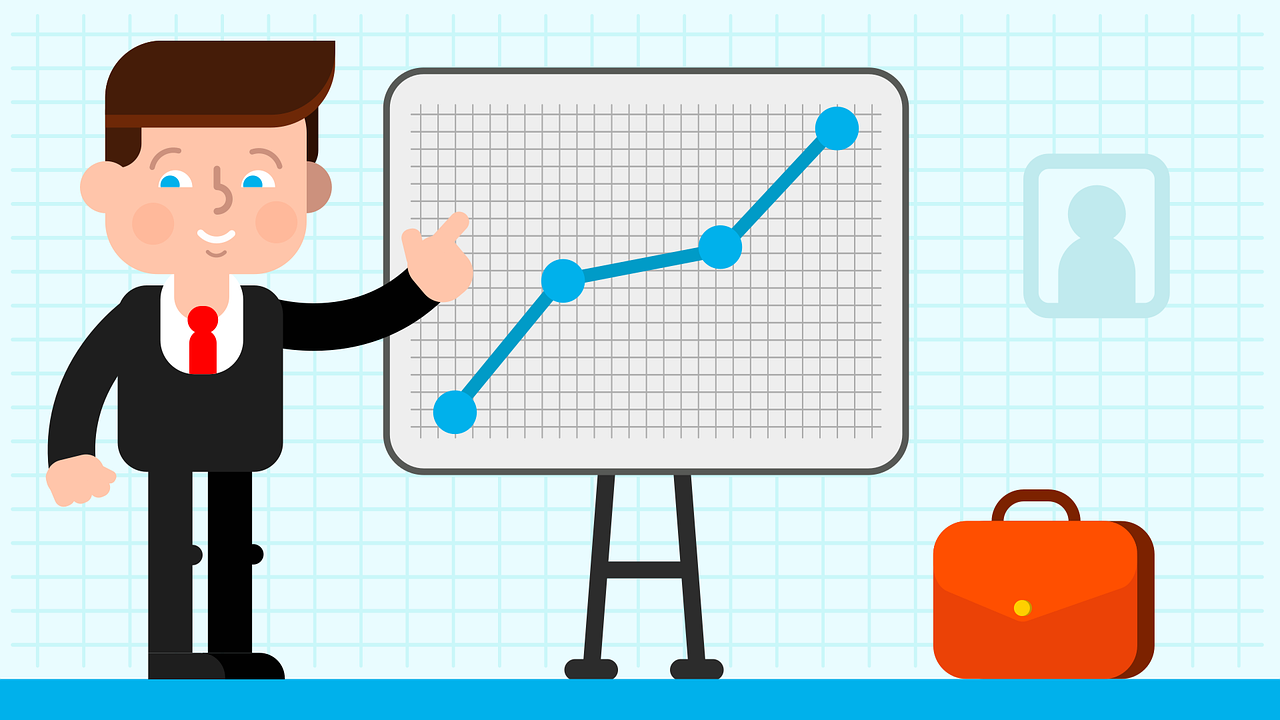 Today a vast majority of marketers building their marketing strategy around content. It is used by some of the biggest brands in the world, such as P&G, Cisco, Microsoft, as well as small pop-and-mom shops. Because providing value is the only right way to do marketing in the twenty-first century. Why would everyone use it? Because it is proven to work.

The absolute majority if buyers research the product or service before they make a decision to buy. If they spend the last two months on your website educating themselves about the topic of interest, which product do you think they are likely to purchase, yours or your competitor's? You got it right, yours!