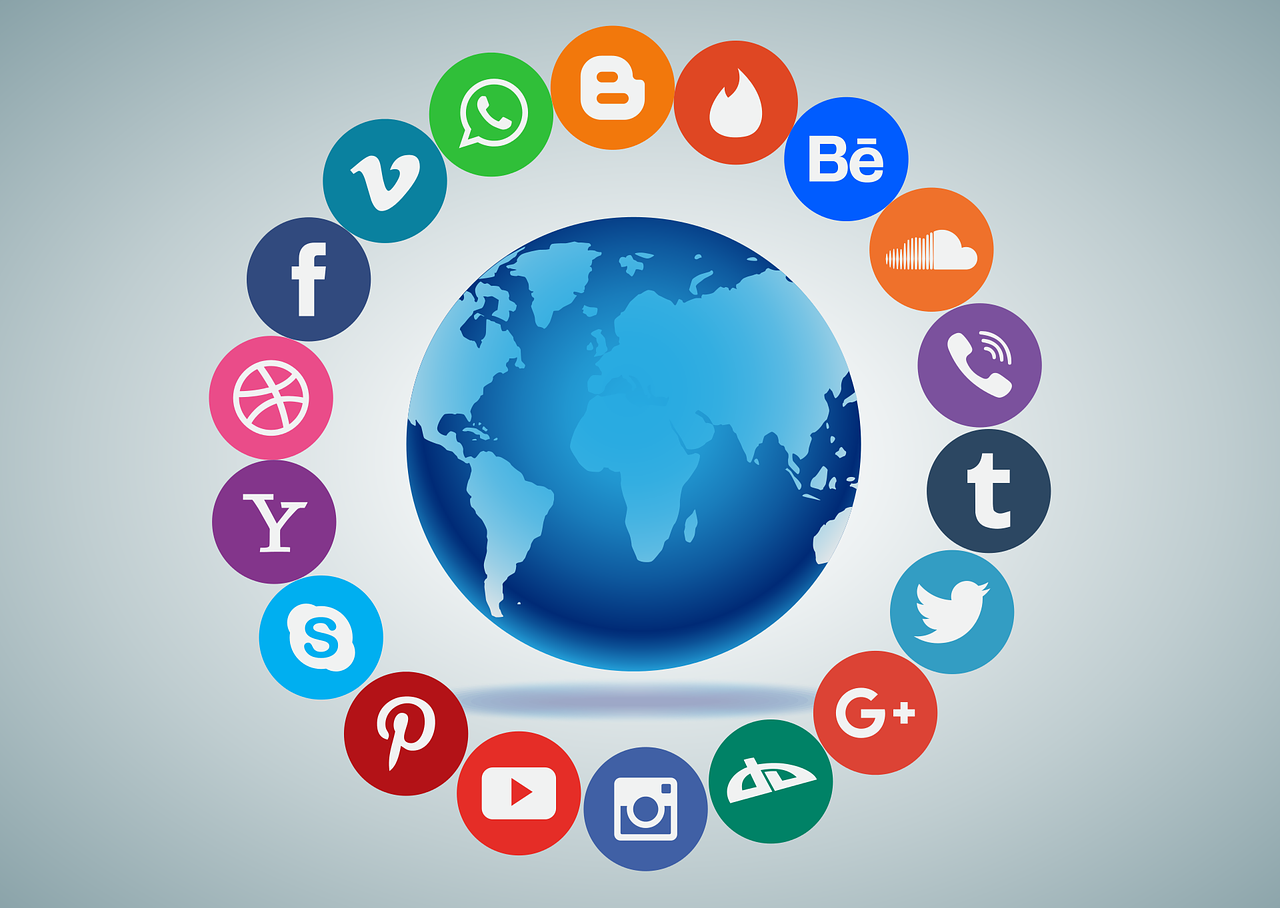 Why Social Media Marketing is important?

Social media marketing has plenty of benefits. However, it is important to understand what the business goals are. The goals of social media marketing can't be likes, followers, or retweets. It's a tool to improve communication with the audience and increase the general popularity and awareness of a brand or company.
Few of the obvious benefits of social media marketing can be:

Increasing brand awareness
Increasing sales
Legitimizing the brand
Improve customer service
Distribute content and promotions
Social media is a great way to introduce the product to the audience. Many fresh business owners assume that once the application or website is built the users will come.
Unfortunately, it's not going to work. If people are not aware of the product, they can't buy it. Since social media is used by billions of people it's a great way to reach out to these potential customers. 78% of businesses use social media, in one way or another, to promote the products or to communicate with the audience. 

According to Adroit Digital, 75 percent of online users in North America said product advertisement on social media influences their shopping behavior and enhances brand loyalty.

When a new product is available for purchase through different marketing channels, social media can be the fastest way to learn about the project and get familiarized with it.

By checking the social media profiles customer can assume either the product is legitimate by a number of followers, review, testimonials, e.t.c. It can be especially relevant for medical manufacturing or the financial sector.

Social media is a great path to increase sales. Social networks allow marketers to target specific audiences that potentially may have the greatest interest in advertised products. It allows us to minimize the expenses and significantly increase conversion rates and return on investment.

The ability to target and retarget particular audiences brings with it many assets since social network know user's hobbies, interests and is learning their behavior trends.

Many customers today express their feelings about the products in the company's social profiles. By taking care of these inquiries we can drastically improve the customer service level. The good responsiveness of the brand indicates reliability and a caring attitude. By doing this we can acquire customers' trust and loyalty.

Social media is an easy way to notify the clients of new promotions.  Your followers are here because they are interested in the product and we should support their interest by providing new engaging content.

Long story short, every business has to do social media marketing in order to stay competitive. And we are here to help you to achieve the business goals you are striving to.