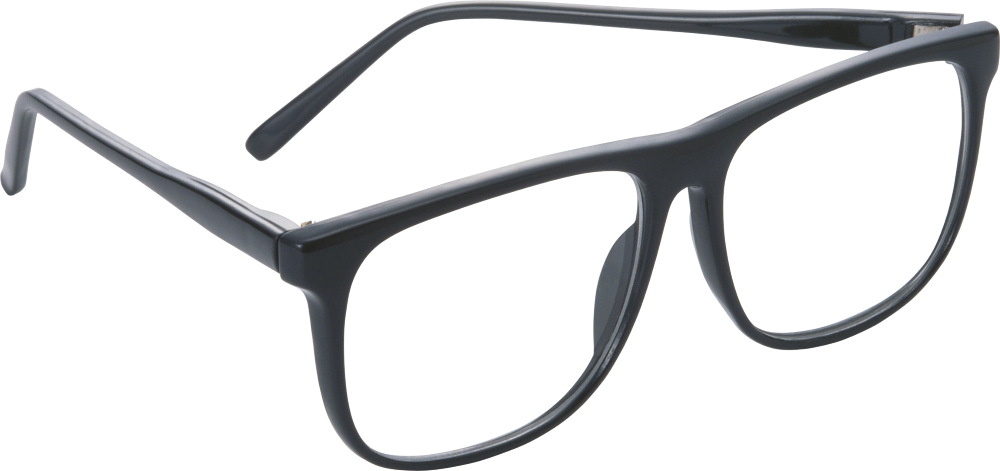 SEO (Search Engine Optimization) is essential and fundamental. SEO helps you to position your website higher in a search results and improves accessibility for the potential customers and buyers. Basic search engine optimization is crucial and is totally essential in today's web world. Not optimized website can destroy the business easily, while well optimized will get you to the next level. We will help you to understand what search engines looking for. How to optimize the website and content to please the crawlers and users as one.  Applying more complicated marketing tactics before the basic SEO implemented can be a waste of money and efforts. Also organic traffic that arrives through organic search will provide you with a high quality leads. Traffic that comes from display advertisement or pay per click campaigns is usually much less engaged.
Why do you have to invest in Search Engine Optimization?
The goal of SEO (Search Engine Optimization) is not to cheat search engines, but to create a great user experience. Fortunately for us Google is looking to bring forward the most readable and useful information for the user. In this case the more useful information we put in our website the higher in search result the page will appear. However there are a guidelines that have to be followed in order to make the content more readable. Some of the guidelines will be same for everything we do on the website, other will be applied according to the product or specific niche.
Search engines are looking for a good content, page performance, authority and UX (
User Experience
). They aren't looking for websites that are hardly readable, websites stuffed with keywords or advertisements. In many cases a poorly done SEO will give the opposite result from expected and website will be banned from search engine and lose it's position in search. One good way to make sure the content is relevant and helpful is to check the Bounce Rate on the page. If the bounce rate is higher than 80% then most likely there is a problem with content.
Many agencies in Vancouver provide search engine optimization services. You should work with those only that promise realistic results. Basically no one knows what daily changes done by search engines in order to optimize search results. But based on experience we know what are the best practices that can significantly improve your current situation and this should be your goal. Contact us to schedule a free meeting, Let's discuss your marketing and optimization goals.