So, why is having responsive website important?
Every new business today would like to have a mobile version of the website. With higher number of mobile users than desktop users it makes a perfect sense. Close to 60% of all traffic comes from mobile devices. Business owners don't like to lose this audience and turn to responsive website development.
With number of devices being released every year it is hard to keep up  and create a new website version for each device. Since this is not practical the
responsive design
was invented to solve this problem.  Responsive web development allows us to create design which will adjust automatically according to the device screen size, resolution and platform. As the user switches from laptop to mobile phone the design will be adjusted accordingly for comfortable usage. This eliminates the need  of a different design and creates flexibility.
Building responsive design doesn't necessarily  mean that we keep same layout or structure. It is accepted by designers and community that menus will be designed differently and layout will change to accommodate the screen width.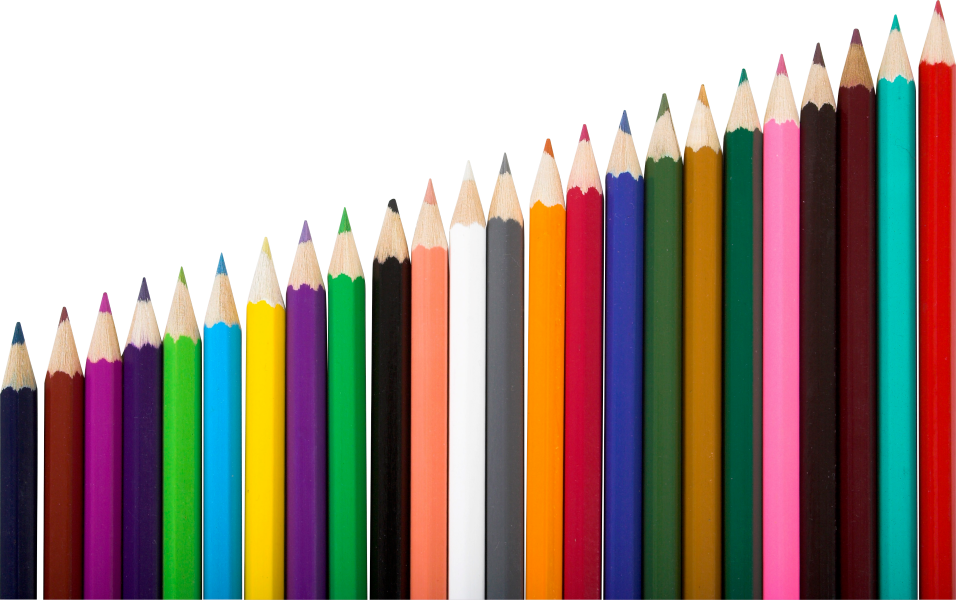 In a year 2013 for a first time the traffic that comes from mobile devices bit the traffic from desktop computers and laptops. It means that your customers use their mobile device more frequently than their desktop computers in order to view your website. Not sure how your website looks on the phone or tablet? Go ahead, grab your phone and try this out. Are you happy with what you see? Your customers see exactly same thing. 40% of users prefer to choose the competitor if website is not mobile friendly, and this number grows every day. Are you ready to lose half of your customers this year? Moreover, the lack of responsive design affects your bounce rates. As a result the ranking positions drop, because search engines care about user experience the most. The less time people spend on the website, the less pages viewed  the lower ranking drops. If the current tendencies will be preserver, by 2019 mobile data traffic will experience a 10X growth. Contact us today and take advantage of the tendencies.