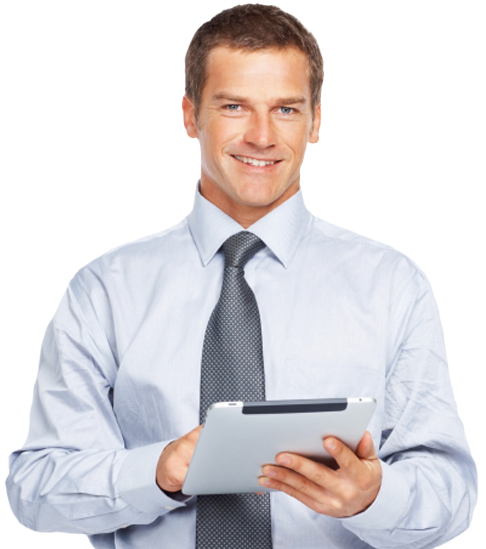 Many of business owners believe that impact of conversion rate optimization on their digital marketing carries some kind of importance. While 58% agree that CRO is crucial to their overall digital marketing strategy and business development in general.
According to the business type the conversion goals may vary. Even if you receive a plenty of traffic to your website from search engines, social media and forums, this traffic still may not help you to achieve your business goals. Your goal can be a sales, new subscriptions or event attendees. But for some reason the enormous traffic that you get does not convert in sales and subscriptions. Why does it happen?
What to do in order to improve Conversion Rate Optimization?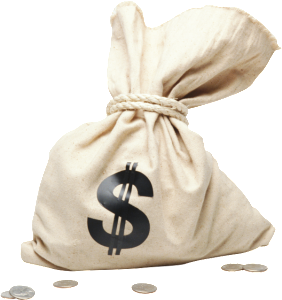 The visitors may find pages not relevant to them.
Calls-to-action are not visible enough or don't make sense.
Target audience should be modified or different advertising platform should be used.
Too many visual distractions that prevent visitors from taking action.
Target audience analysis should be performed in order to get a better understanding of who responds well to the business goal.
Working on conversion rate optimization doesn't mean a possible increase in conversions only. It leads to better user experience and as result a better brand recognition. By simplifying the elements of design and and by clarifying navigation we improve customer's journey though the website and engage visitors through the content. Many Vancouver agencies offer conversion rate optimization services. Your goal is to manipulate the visitors into conversion and Third Temple Digital is here to help to achieve this. We can help you to decrease paid search cost per conversion and significantly increase click through rate. By driving qualified, purchase-oriented traffic from Search Engine Optimization and Pay-Per-Click Campaigns we will increase the site's conversion volume. In addition to this the search engine visibility for organic keywords should improve and as result help you to convert visitors into customers.